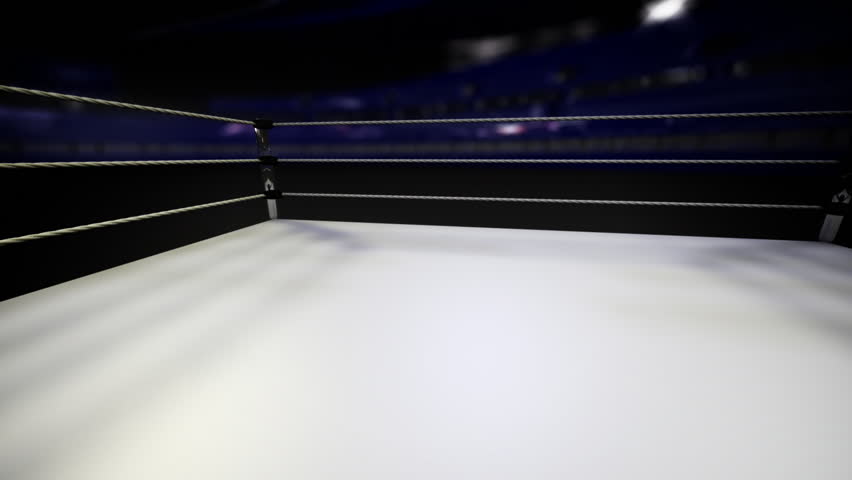 Official 3DUB Merch
---
This is our main event!
In our main event, you will find some exclusive items every once in a while!
Change the world
Over the past few years, we have shown that 3DUB is one of the biggest, most exciting and engaging e-fed in the business. If you wish to support World Wide Wrestling, but don't want to buy our merchandise, we also offer the option to make a custom donation by using the button below.
World Wide Wrestling
World Wide Wrestling is the leading e-fed in the world. With innovative storylines, a high production quality and solid talent management, we have set ourselves apart from every other e-fed around the world. If you wish to see more from 3DUB, please check our YouTube page or apply for our Facebook group to get updated on the latest 3DUB information.